ALBUQUERQUE, NM - The American Civil Liberties Union (ACLU) of New Mexico and the Law Offices of the Public Defender (LOPD) received a court victory for Michael Brown, one of the first New Mexico children to be sentenced under the state's legal crackdown on young offenders. Brown has spent 27 years in prison for a crime committed when he was 16 years old. Under the order, Brown, who is now 44 years old, will have an opportunity for parole in two years. 
"Mr. Brown is a husband, stepfather, and inspiring artist who has grown and changed in his 27 years behind bars," said Denali Wilson, ACLU of New Mexico staff attorney and one of Brown's attorneys. "We're incredibly happy for him and his family that he will now have an opportunity to live a life outside of prison." 
At 16, Brown was sentenced to spend the rest of his life in prison for his role in the murder of his grandparents. In the order that became final last week, the 13th Judicial District Court found it was constitutionally problematic and needed to be changed, but declined to reduce the sentence below 30-to-life, stating the matter should be addressed by the legislature.
"This case is not the first time the courts in New Mexico have said that the legislature should address the issue of extreme sentences imposed on children," said Wilson. "Brown is one of 75 people in New Mexico serving a long adult sentence for a crime committed as a child. While Brown's sentence has been reformed, theirs remain in place. This decision is a reminder of the long overdue legislative action on this issue in our state." 
Twenty years ago, in a New Mexico appellate case, now-retired Justice Richard Bosson first asked the New Mexico legislature to look at the policy issues behind extreme adult sentences imposed on children.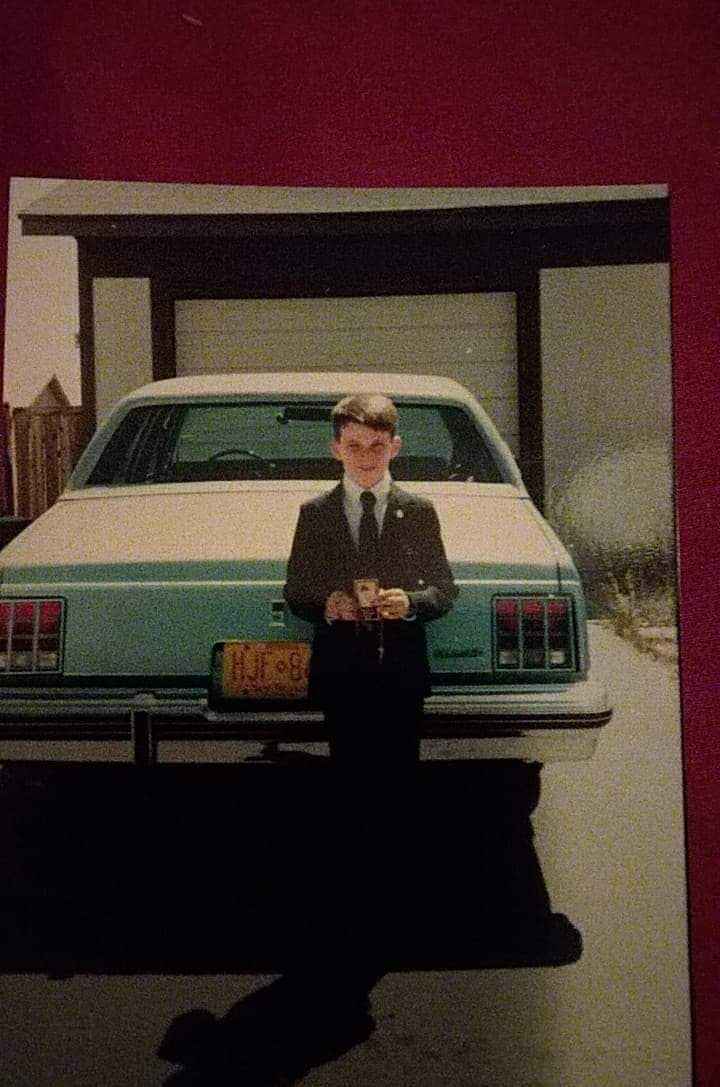 The U.S. Supreme Court and New Mexico Supreme Court have also weighed in, emphasizing the power of the legislature to enact change. The Second Chance Bill, which was submitted to Governor Michelle Lujan Grisham this upcoming budget session, could address this issue. The bill would abolish juvenile life without parole and establish eligibility for parole after 15 years of a sentence for youth who were sentenced as adults. Twenty-five other states and DC have all passed similar legislation.
"Children are more likely than adults to reform their behavior and be rehabilitated in a relatively short period of time," said Kim Chavez Cook of the Law Offices of the Public Defender. "Dozens of states have abolished life without parole or created early release procedures for juvenile offenders sentenced as adults and it is high time New Mexico followed suit."
The ACLU of New Mexico and LOPD are calling on the New Mexico State Legislature to adopt a statutory fix to ensure that individuals who were under age 18 at the time of their offense have a meaningful opportunity for release.
###
Learn more about Michael and the Second Chance Bill in the Youth Today piece, Behind bars since age 16, juvenile lifer watches New Mexico struggle over sentencing reform.