In our country we take for granted that we are presumed innocent until proven guilty. But in communities that span 100 miles north of the U.S.-Mexico border, the Border Patrol is flipping that presumption on its head. The ACLU of New Mexico Regional Center for Border Rights (RCBR) has conducted an investigation into the practices of the Border Patrol in southern New Mexico and found disturbing evidence that Border Patrol agents:
Abuse innocent residents who are doing nothing more than going about their daily lives.
Racially profile innocent border residents, making our communities less safe and sowing mistrust in the community.
Put the health, safety, and dignity  of border residents at risk by stopping ambulances and patrolling through health centers in violation of their own policy.
To learn more, scroll down to watch stories from victims, read the full report, and sign the petition to ask New Mexico Senators to call for greater oversight, accountability, and an end to racial profiling by the Border Patrol.
---
Take Action
Sign the Petition: Ask Senators Udall and Heinrich to Help Rein in Border Patrol Abuse
Discriminatory and military-style policing of our communities offends American values of fairness and equality and have no place in New Mexico. Help hold U.S. Customs and Border Protection accountable by asking New Mexico Senators Udall and Heinrich to commit to working to rein in Border Patrol abuse and discrimination and restore justice to our border.
---
In Their Own Words: Life in the Border Zone
Driving While Brown: Racial Profiling on the Border
Three border residents talk about how racial profiling at Border Patrol checkpoints affects their daily lives.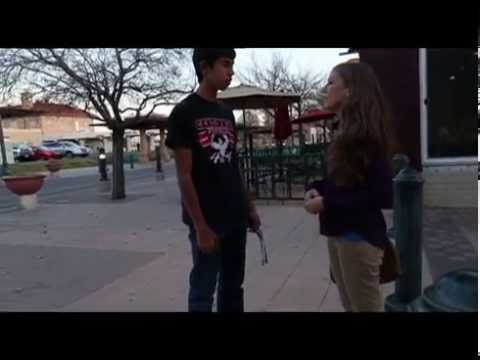 Putting Lives at Risk: Harassing and Impeding First Responders
Hear how Border Patrol puts lives at risk along the border by harassing and impeding first responders in Columbus, NM.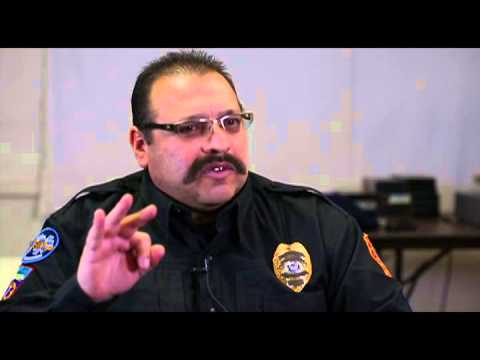 Families Torn Apart
Eight years ago, sheriff deputies and Border Patrol agents raided family homes. They brought Rocio's father to pick her up from school in handcuffs. Border Patrol deported both Rocio's father and mother, leaving her alone in the United States to raise her U.S. citizen brothers.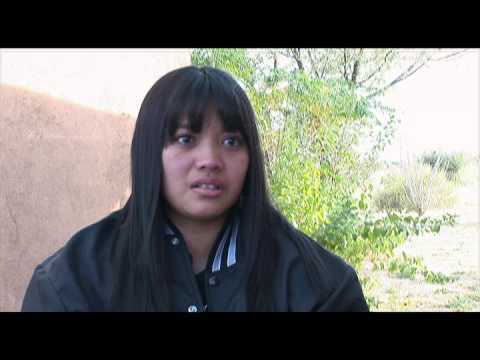 ---
Read the Report
The ACLU of New Mexico Regional Center for Border rights has published a report, Guilty Until Proven Innocent: Living in New Mexico's 100-Mile Zone, that highlights the abuse, indignity, and discrimination that Border Patrol inflicts upon communities in southern New Mexico.
Read the full report here. (PDF) 
Read report case studies (PDF)
The principle of fundamental fairness for all--one of our most cherished values--is enshrined in both the U.S. Constitution and international law. In many American Communities, however, Border Patrol agents treat residents the encounter as "guilty until proven innocent" in the community they call home.